SUCCESSFULLY MANAGING
THE AVAILABLE NATURAL RESOURCES.
BUSINESS

Natural Resources Trading Company

Eske Mining Co., Ltd. is a trading company specializing in natural materials. There are few products for the general public, and we mainly handle products for professionals. As a specialist in mineral products that we have cultivated over many years, we handle raw materials and sub-materials for industrial products mainly in Asia, including China and Vietnam. In accordance with the spirit of Japanese manufacturing, we work with manufacturers to develop quality control and product development from the standpoint of producers.
PRODUCTSHigh quality is a product development that considers the future of natural materials.
We mainly handle pan sliding nozzle sands for steelmaking and secondary materials for steelmaking. In line with the innovation of steelmaking technology, we are working to stabilize quality and develop products in accordance with the standards of steel mills. We are also working on environmentally friendly product development that could not be effectively used until now, such as recycling used casting sand.
Products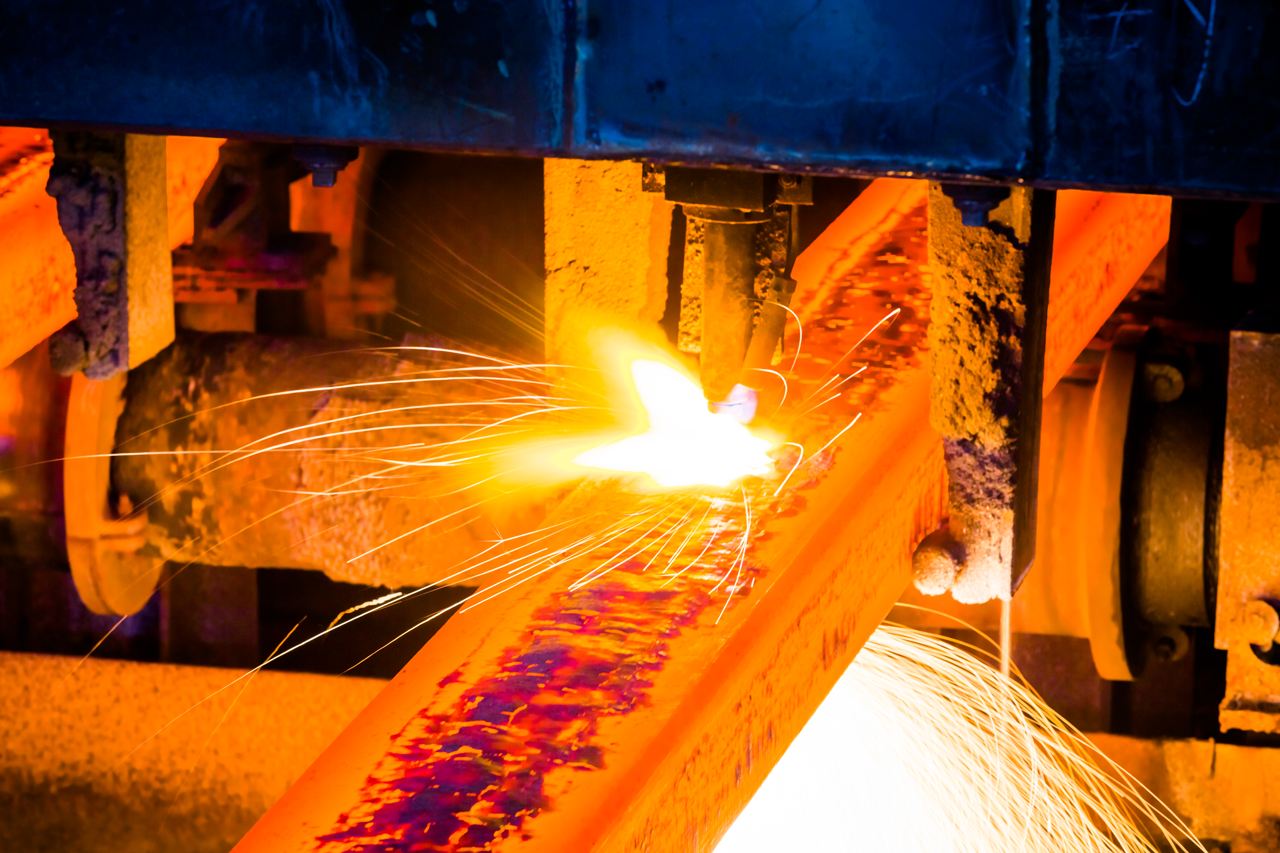 Iron and steel materials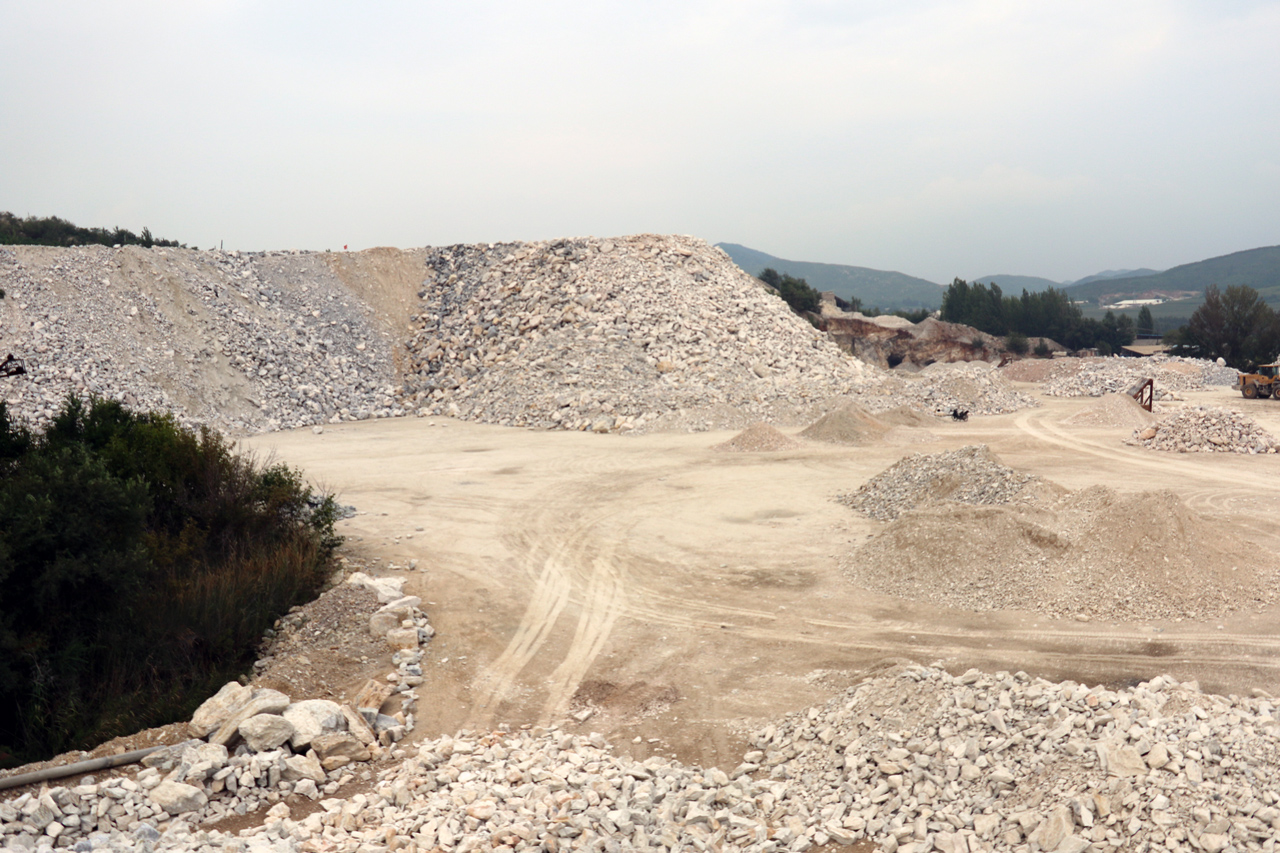 Industrial materials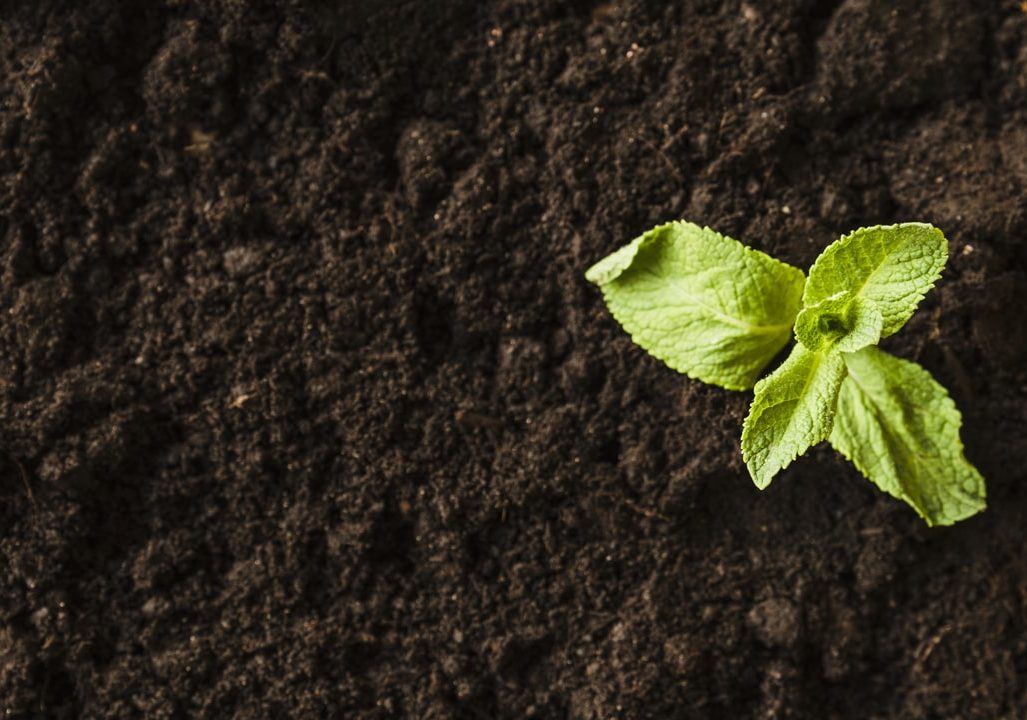 Agricultural materials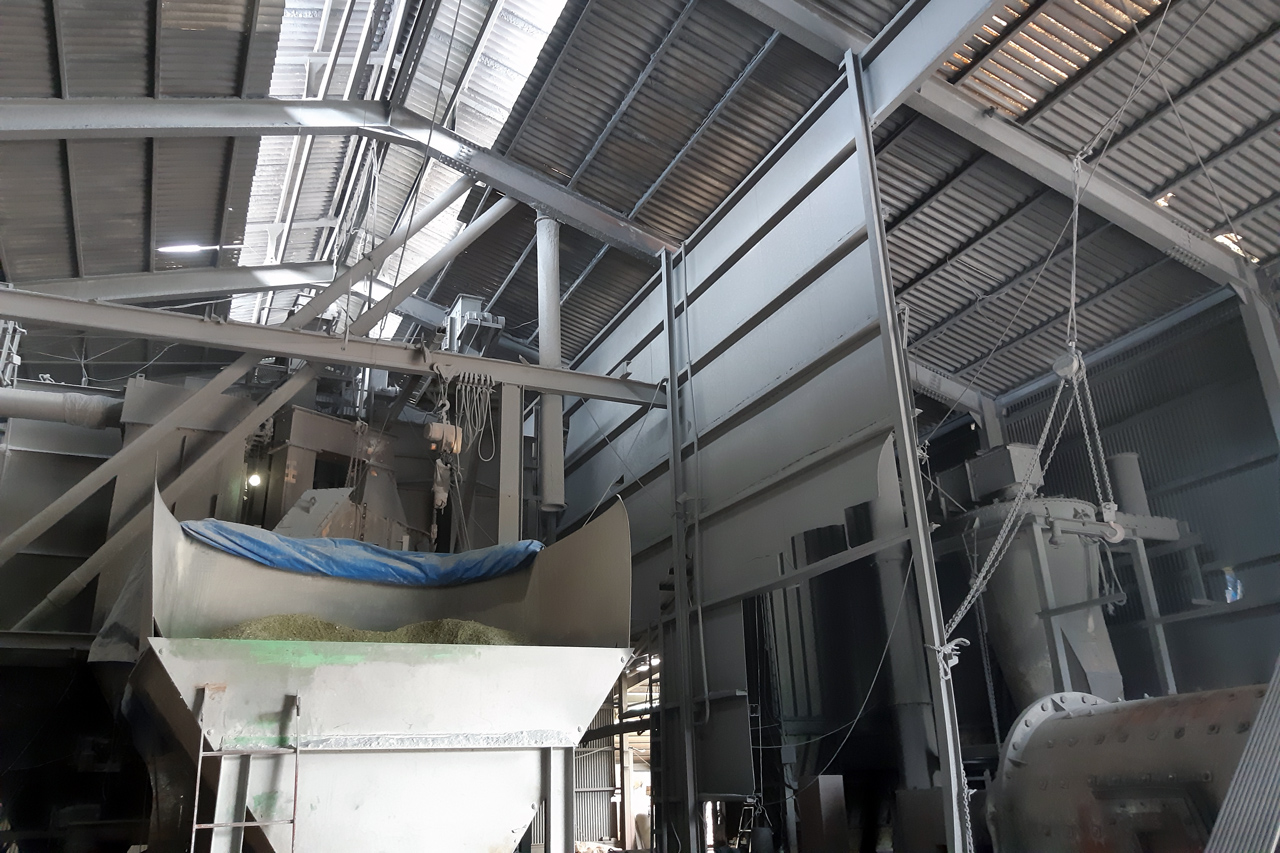 Entrusted processed products
ABOUT

Overview of company

Since our founding in 2002, we have been developing our business as a trading company specializing in natural resources. Based on the founder's knowledge and imagination of resource development for more than 50 years, we are engaged in business with Chinese mineral products as our main products.