GREETING

Greetings from CEO Representative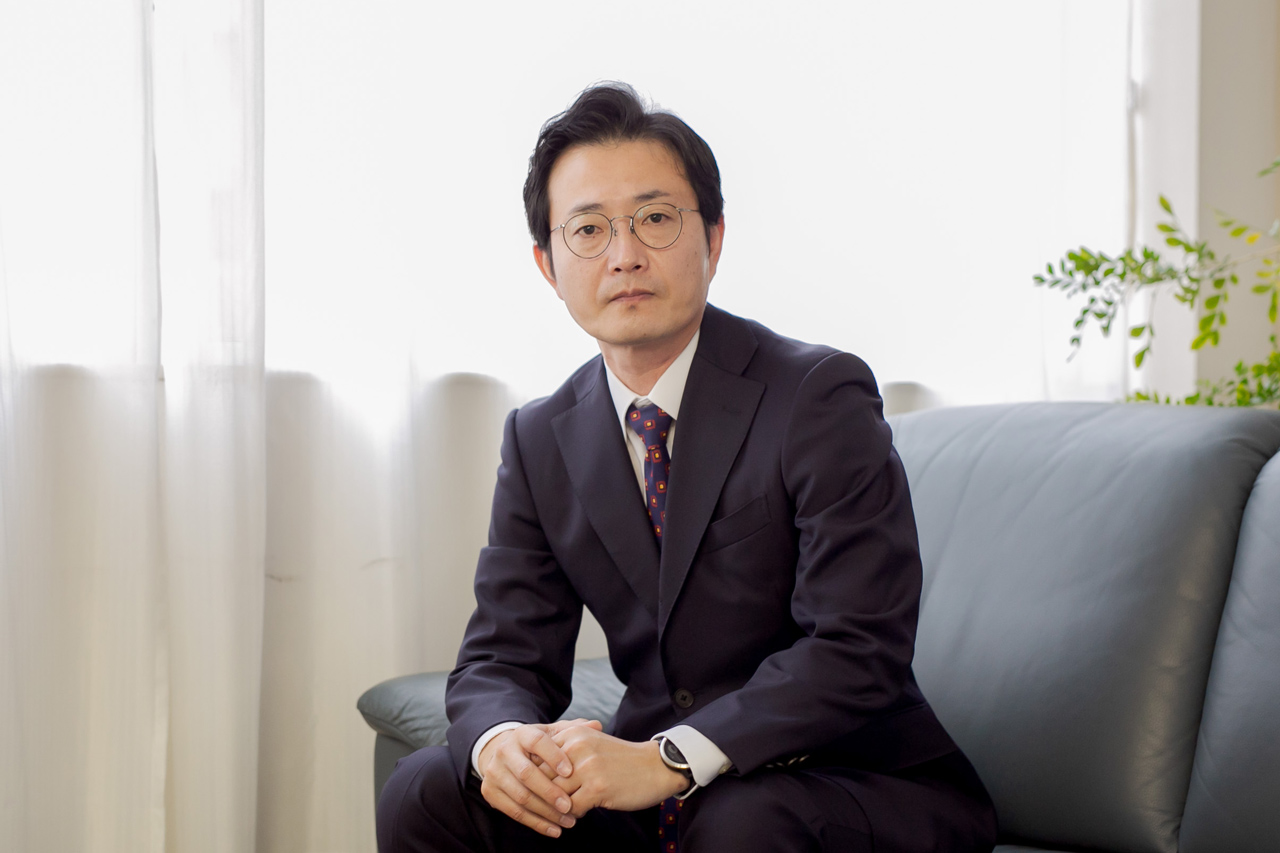 Since our founding in 2002, we have been developing our business as a trading company specializing in natural resources.
Based on the founder's more than 50 years of knowledge and creativity in resource development, we are working with Chinese mineral products in particular as our main products.
First of all, the place that we decide first is to strive for [Kaihatsu
] of resources. It is important not only to provide materials as a treatment of natural resources, but also to deliver optimal solutions for customers, but also to connect the thoughts of everyone engaged in them and create, visualize, and share stories as a part of our own.
In addition, for the future of limited resources, we will inherit and connect. Vi
sualize everywhere. I think that this is [Kaihatsu] for us.
The thoughts of the made-up
man. The desire of the user.
The future of resources.
We connect that thought with time to create and visualize stories and the future.
As a mission to handle limited resources, we will continue to challenge [Kaihatsu] as a whole.
Daisuke Hoshino, Representative Director
OUR VISION

Our Outlook

We will become a small global company that contin
ues to challenge new themes on the world stage.
OUR MISSION

Our Mission

In accordance with the spirit of Japanese manufactur
ing, we will contribute to the realization of a rich society
and the future through the "Kaihatsu" of limited resources.
OUR VALUES

Management Philosophy
We do what we need to do for our customers.
The company is with the employees, and the employees are with the family.
Get into good habits under a fun workplace.
"Kaihatsu" in accordance with the spirit of Japanese manufacturing.
OUR BEHAVIOR

Code of Conduct
To be so-so
Tolerance
The value of good will
To be agile
To be blessed
OVERVIEW

Company Profile
Company Name
SK MINERAL Co., Ltd.
Established.
January 15, 2002
Capital
10 million yen
Representative
Daisuke Hoshino (Daisuke Hoshino)
Head Office
1-14-2 Dankei-do,
Showa-ku, Nagoya City, Aichi 466-0842
TEL
(+81) 52-861-5581
FAX
(+81) 52-861-5582
Description of business

Machine design and sales for ceramics
Sales and import and export of ceramic raw materials, chemicals, and industrial chemicals
Manufacture, import and export of agricultural fertilizers and chemical fertilizers
Manufacture and sale of glass recycled products

Bank
Bank of Tokyo-Mitsubishi UFJ, Toyokawa Shinkin Bank
Affiliates
China Greater Thant Industrial Co., Ltd., China Kenyu Fertilizer Co., Ltd.