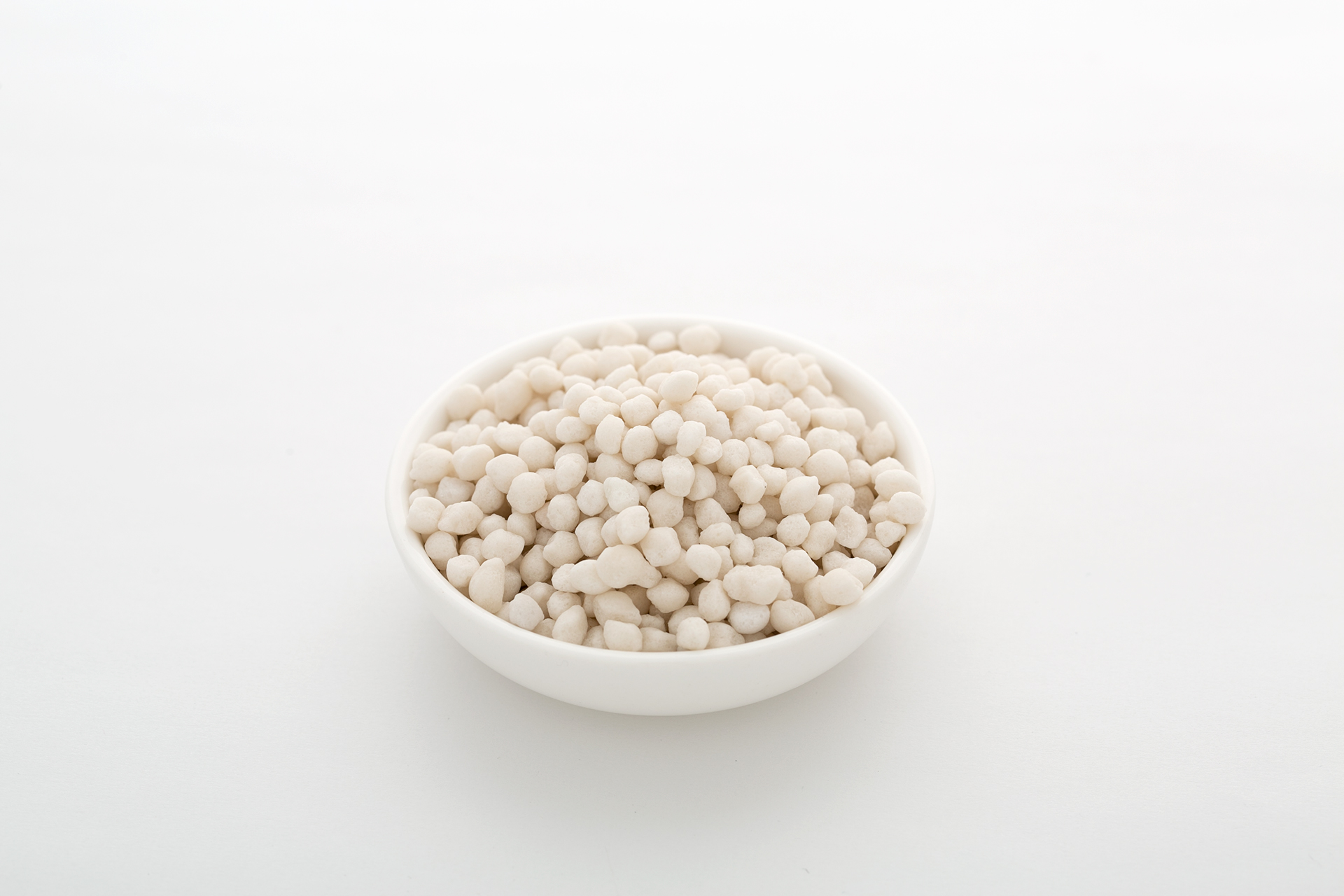 Single fertilizer, calcareous fertilizer, NPK fertilizer
In addition to nitrogen such as low sulfide, phosphoric acid such as MAP, calcium and magnesium, mineral elements such as silica and covalent iron, and fertilizer raw materials such as organic fertilizers to products. We supply chemical fertilizers and BB type fertilizers containing NPK and minerals according to customer's needs.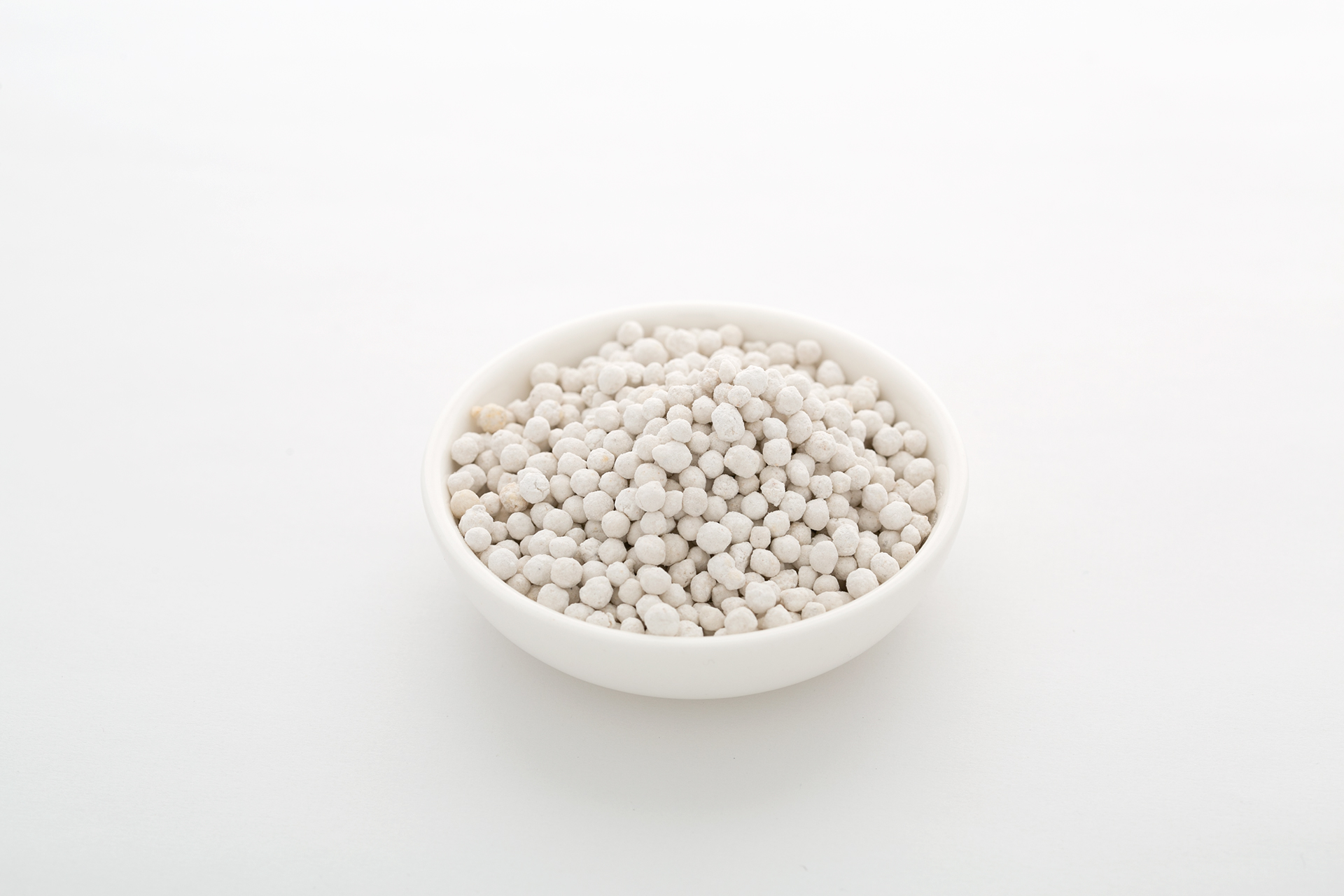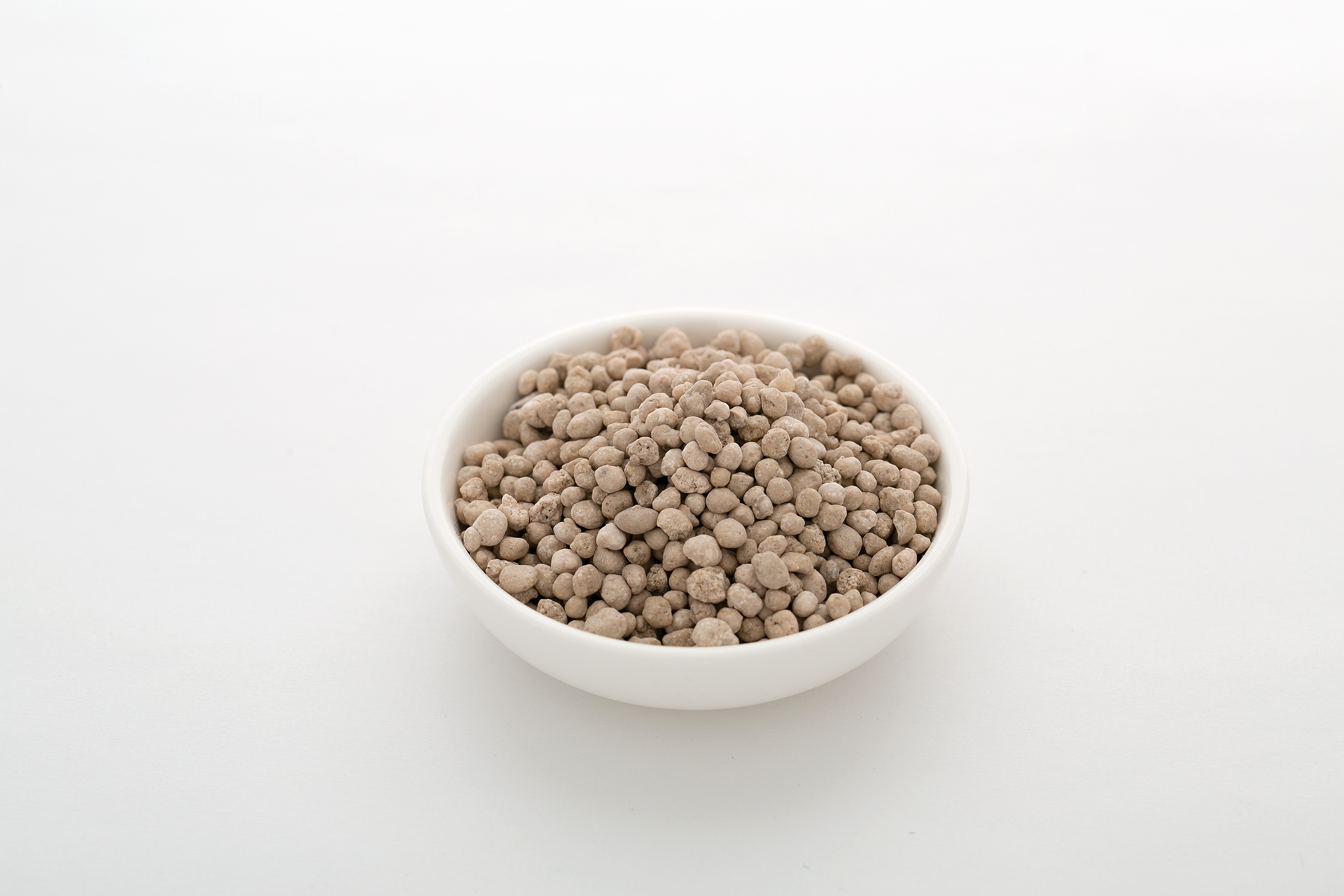 Various types of data
Items handled
Granular bitter earth lime
Ammonium sulfate
Light Mug
Glasscal
Phosphorus parasphate fertilizer, etc.